赞助商广告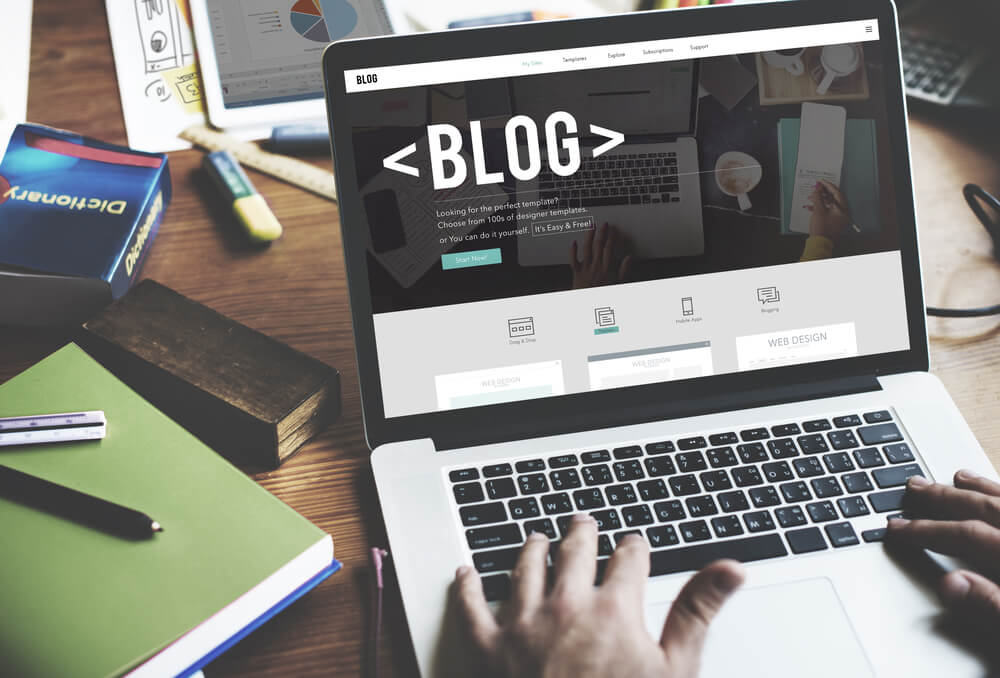 You probably know that making money from a blog or website is a very lucrative proposition. Note that Adsense is perhaps one of the best choices for bloggers who would like to monetize their websites and blogs. Google Adsense is a valuable advertising program, and it allows users to run adverts on their site, blog, or even YouTube videos and easily get paid when a visitor clicks on them. And this makes it an ideal platform for an Amazon Influencer.
Regardless of the fact that affiliate marketing might pay more than Google Adsense, keep in mind that Adsense ads offer you the peace of mind and stability that come with recurring income, which is great. And this is why for new sites or blogs, Google AdSense is one of the quickest ways to generate income. You can think of Adsense this way: It works like a saving account where you'll get paid usually on a fixed interest rate.
We will discuss how much you can earn with Adsense and also demonstrate how to save money using Wise Business to get paid for Adsense.
How much can I earn with Adsense?
You can earn $100, $200, or even $1,000 a day using Google Adsense from a home office. Did you know that many website owners and bloggers are doing it? Perhaps the key things you need are planning, determination, work, and passion for both your topic and niche.
Note that Google charges advertisers on the basis of ad clicks. As a publisher, you will get 68 percent of the click amount (and 51 percent when it comes to Google AdSense for search). The commission you will receive depends mainly on the competition as well as CPC in a niche. In most cases, the commission per click will range between $0.20 and $15. Also, a majority of niches fetch less than $3 a click to publishers.¹ However, remember that some niches can be more profitable.
The amount that you will earn will depend on many factors, and some of them are as follows.
Your Page Content
The content of your webpage drives your earnings more than any other variable. For example, pages that are regarding specific topics and are also high in demand by many advertisers (and hence, there is plenty of "ad inventory") will likely earn more money compared to generalized news pages or webpages that are "multi-topic." So, the crux is this: For the highest Adsense revenue, you should have shorter pages which are laser-focused on specific topics.
Ad Placement
There is no doubt that ad placement is critical in Google Adsense. If visitors do not click on your adverts, regardless of how many times they are displayed, you will earn nothing. The location of ads is really important and depends on your website layout and the traffic. However, a great starting point when it comes to the best places to locate adverts is going to the Google Heat Map page. You will find it on the Google Adsense help section.
How do I Get Paid from Adsense?
Note that Google pays users through check or direct deposit each month if their earnings either reach or are higher than $100. And if you do not earn $100 in a month, then your earnings will roll over and will be added to the subsequent month. Every time that you reach the threshold of $100, Google will issue the payment during the next payment period.²
Here are the steps to get paid.
The first step involves providing your tax information. Google may have to collect your tax-related information depending on your location. Then you will have to verify your personal information, such as Personal Identification Numbers (PINs). As they are sent to your mailing address, you should also confirm the accuracy of both your payment address as well as the payee name.

The next step involves verifying your identity. Google may have to verify your identity with the help of information, such as your name, and address, etc. depending on your location. Now, you will have to verify your address.

After verifying your address, you will have to select your form or kind of payment. You may select your preferred form of payment when your monthly earnings reach the threshold for the payment method selection. You may use various types of payment, depending on the payment address. Some of them are EFT (Electronic Funds Transfer) and wire transfer, etc.
Now all you have to do is meet your payment threshold. Note that a 21-day payment process period will begin if your current balance hits the payment threshold before the month ends. After the end of the processing period, Google will make you a payment.
You will be happy to know that Wise Business is one of the cheapest options to receive payments from Amazon and convert to your local currency. This is because they provide a multi-currency account that lets you receive payments in different currencies for free and convert them to your local currency at the real exchange rate, no mark-up for a small fee that is over 14x cheaper than PayPal.
When do I Get Paid?
Google Adsense will calculate your income for a full month period. Once the month ends, Google Adsense will take a couple of weeks in order to review the earnings and then identify any false impressions as well as clicks before finalizing your payment. They complete this review normally by the 20th of the next month. And Adsense will send the payments in the final week of the following month. If you have completed all the steps to get the payment, Google will issue a payment from the 21st to the 26th of the relevant month. You will also see a line item during this time. It will appear on the "Transactions" page and indicate that the payment is now in progress. ³
However, for EFT, you will have to wait four to ten days in order to receive the money in your bank after the payment process has started. On the other hand, a wire transfer may take up to fifteen days to reach your bank account.
As a publisher, you can make money simply by writing quality content and using Adsense for monetization. When it comes to long-term success on Google Adsense, you will need to write quality content that will help draw in more people to your website or blog.
Sources
Income Activator blog post
---
This publication is provided for general information purposes only and is not intended to cover every aspect of the topics with which it deals. It is not intended to amount to advice on which you should rely. You must obtain professional or specialist advice before taking, or refraining from, any action on the basis of the content in this publication. The information in this publication does not constitute legal, tax or other professional advice from TransferWise Limited or its affiliates. Prior results do not guarantee a similar outcome. We make no representations, warranties or guarantees, whether express or implied, that the content in the publication is accurate, complete or up to date.